National Museum of Wales, Cardiff
This new exhibition was opened by Professor Mick Aston, emeritus professor at Bristol University and a well known figure from the groundbreaking Channel 4 Series "Time Team"
In Search of Early Wales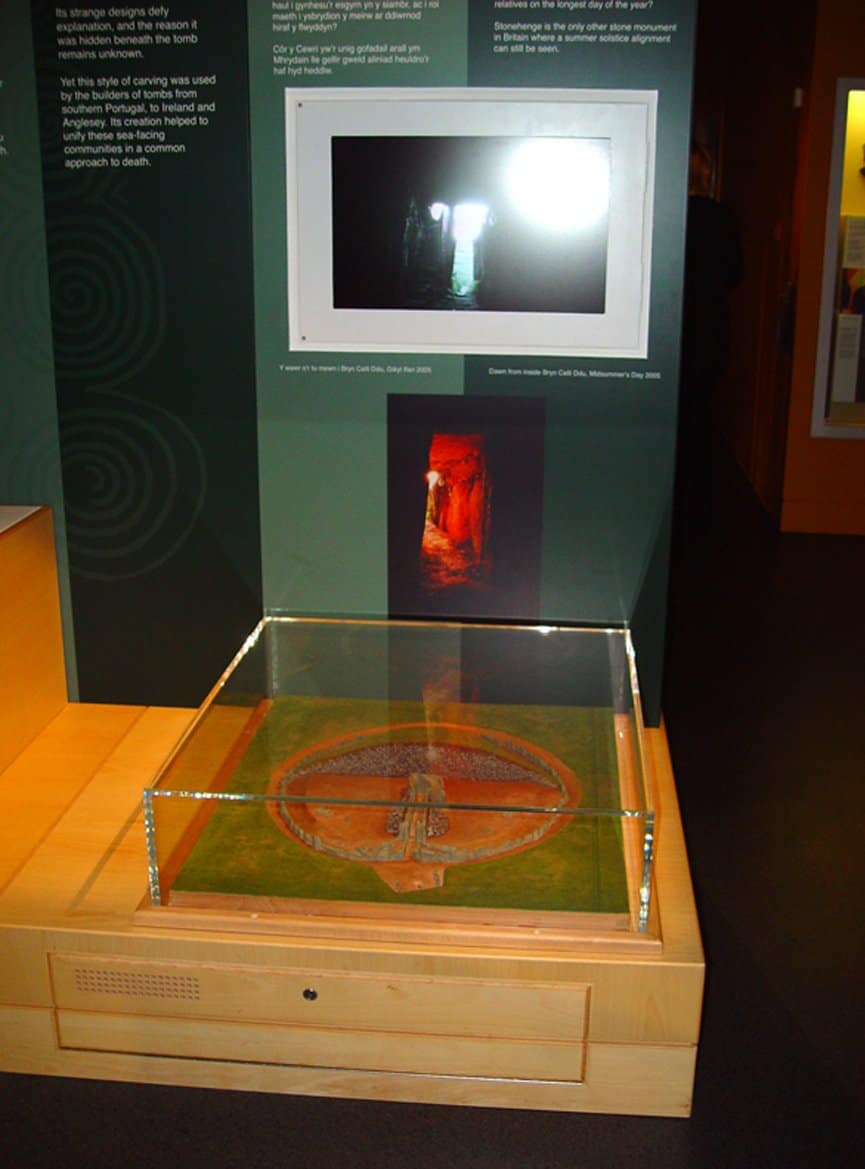 Who were the ancestors of the Welsh? How different were they from current inhabitants? What has changed and what has caused these changes? Archaeology raises fundamental questions about what it means to be human; it searches for traces of our distant past and interrogates a wide range of sources. The stories behind the objects selected in this new exhibition provide glimpses of these remote times, alongside a deeper understanding of the Welsh people's origins.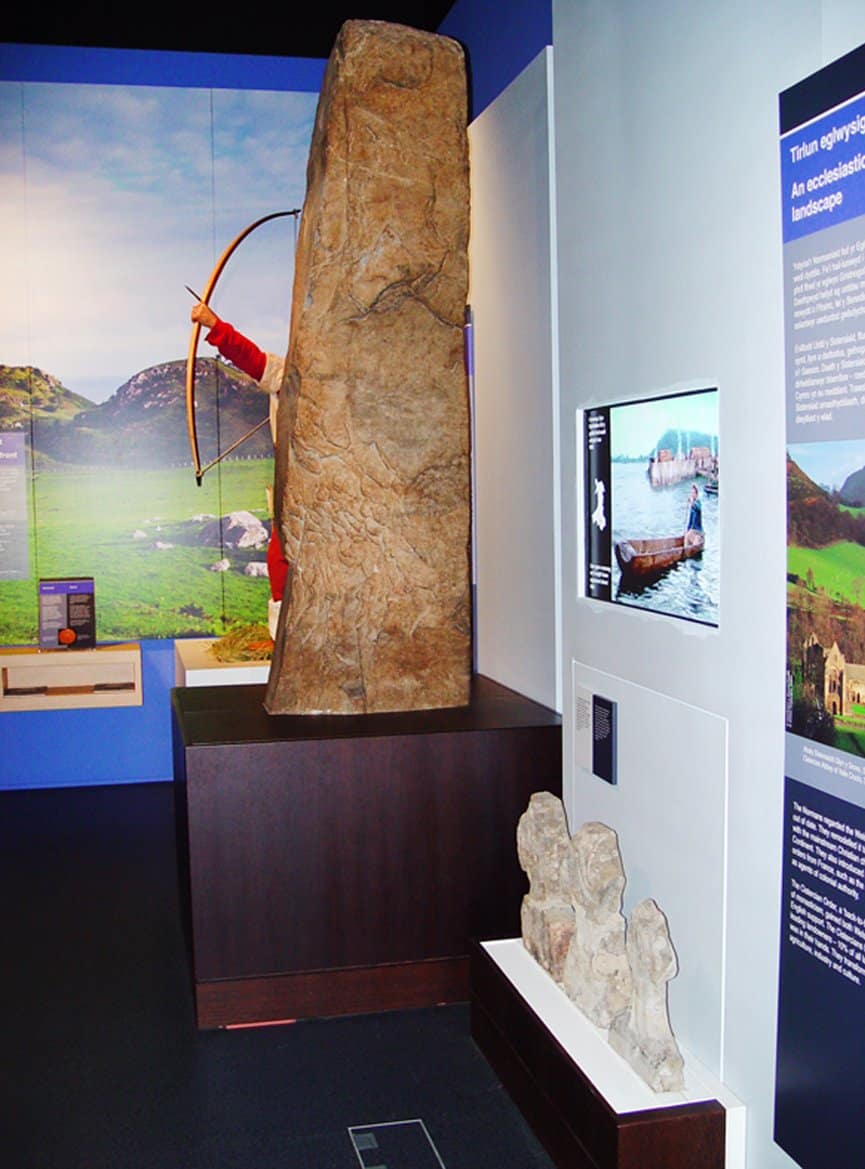 The exhibition by the National Museum of Wales has a huge selection of objects, many of great beauty. They provide physical evidence of the forces that have changed life and landscape since the first humans walked in Wales. This new exhibition was opened by Professor Mick Aston, emeritus professor at Bristol University and a well known figure from the groundbreaking Channel 4 Series "Time Team".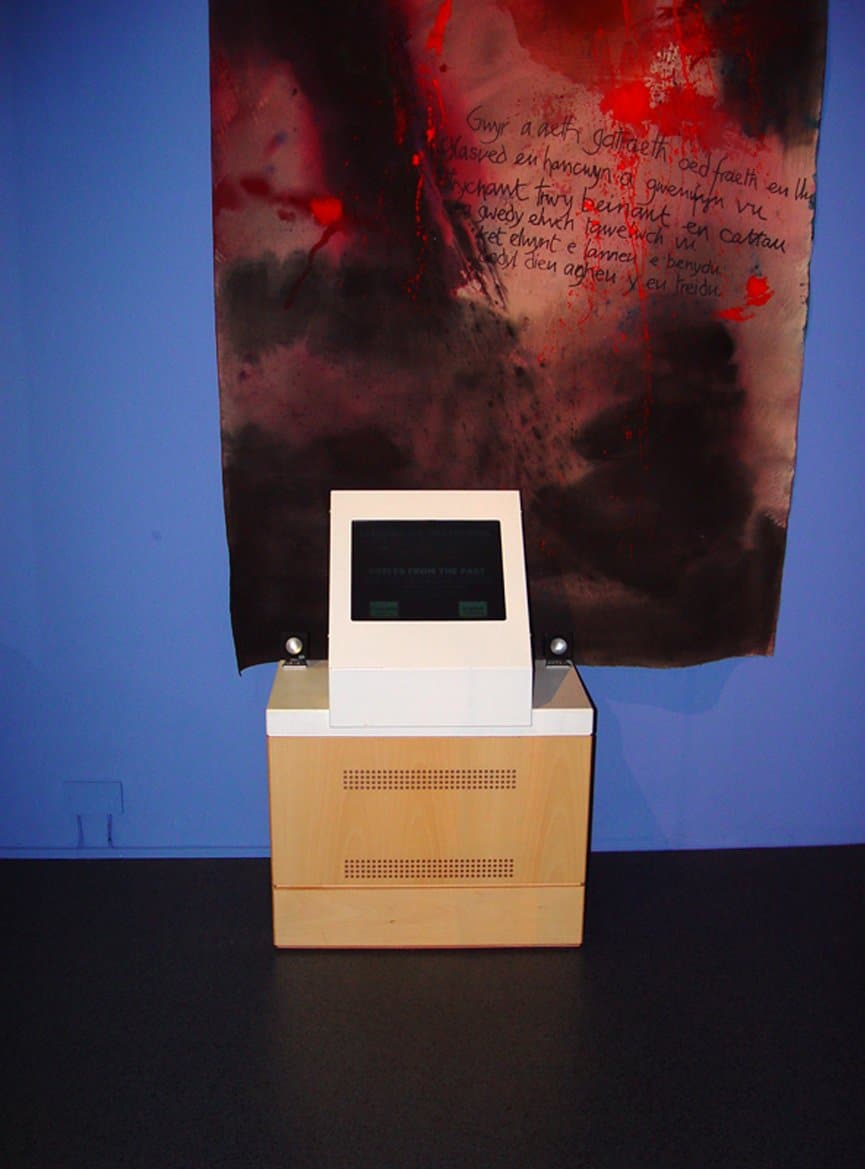 Blackbox-av provided and installed a number of specialist screens for use in the exhibition.
Related / Recent Projects

Did you know we sell our extensive range of off-the-shelf audio visual products on our online store?
visit shop