Hotspot Activated Audio Map – Tower of London
A highly engaging and fun content, an accessible and informative exhibition structure, and a well-delivered and robust finished display. I am delighted with how well the Royal Beasts exhibition has been received by our visitors at the Tower of London.
–Rebecca Richards, Interpretation Manager at Historic Royal Palaces *Quote Taken from KCA London's Website*
The Tower of London is one of the most well-known historic castles in the capital of England. Many captivating tales of the Tower's history are told within the walls of the Tower and a recent exhibition has launched telling of some of the lesser known animals kept within the Tower. The Royal Beasts exhibit focuses on the wild and exotic creatues that were held by kings and queens within the tower ranging from lions, tigers, zebras, alligators and even bears.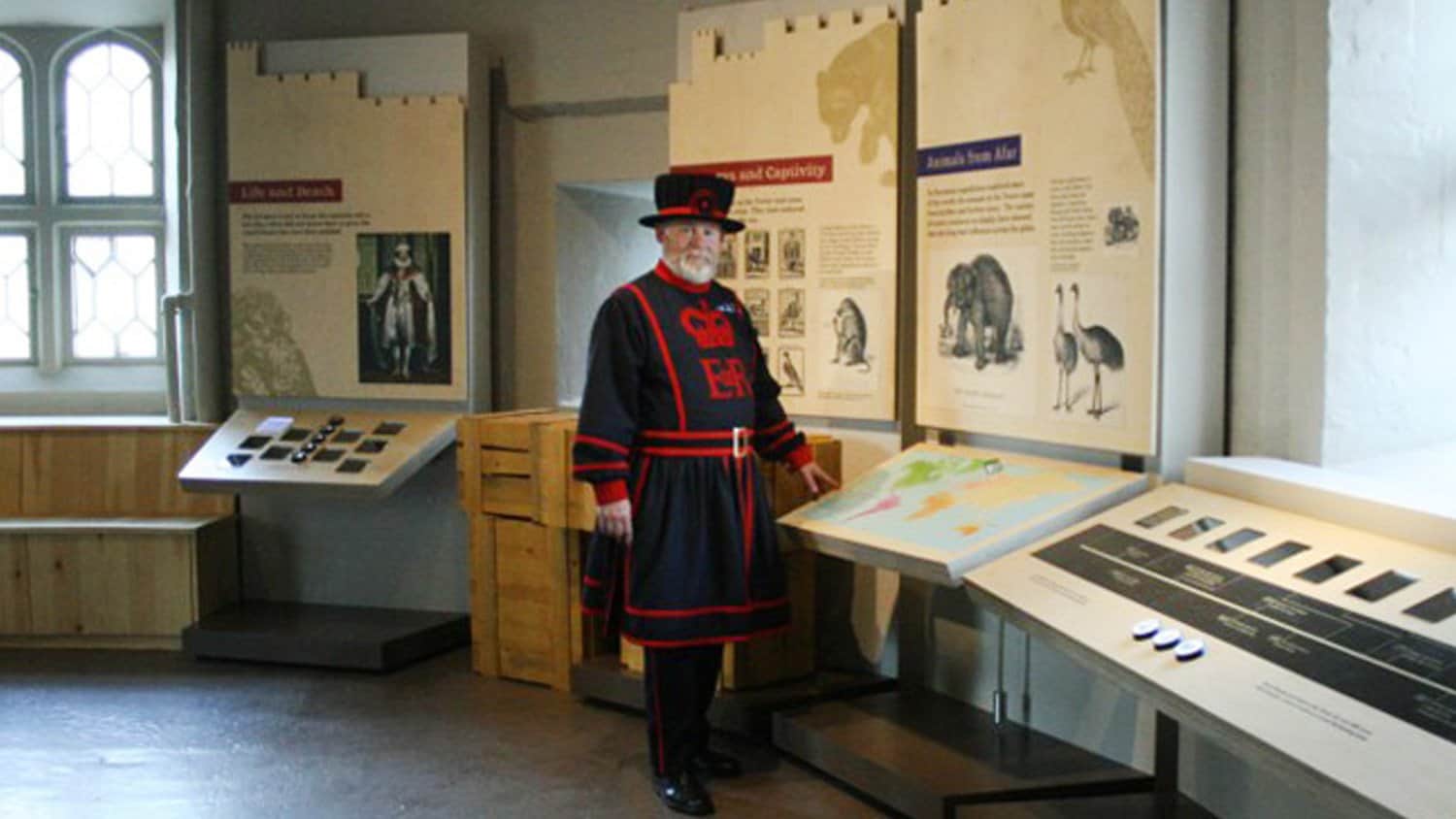 We were approached by KCA London to help contribute to this exhibition through the production of a Hotspot Activated Audio Map, situated in the middle of the exhibit. The challenge set was to tell a multitude of story lines all surrounding the animals kept within the space while bring a powerful and emotive interpretation space to the visitors of the tower. Working closely with the team from KCA an interactive map was created to pinpoint where in the world each of the exotic animals came from. If they located an animal through the interactive wand supplied, the sound of the animal would play and correspond with their location on the map.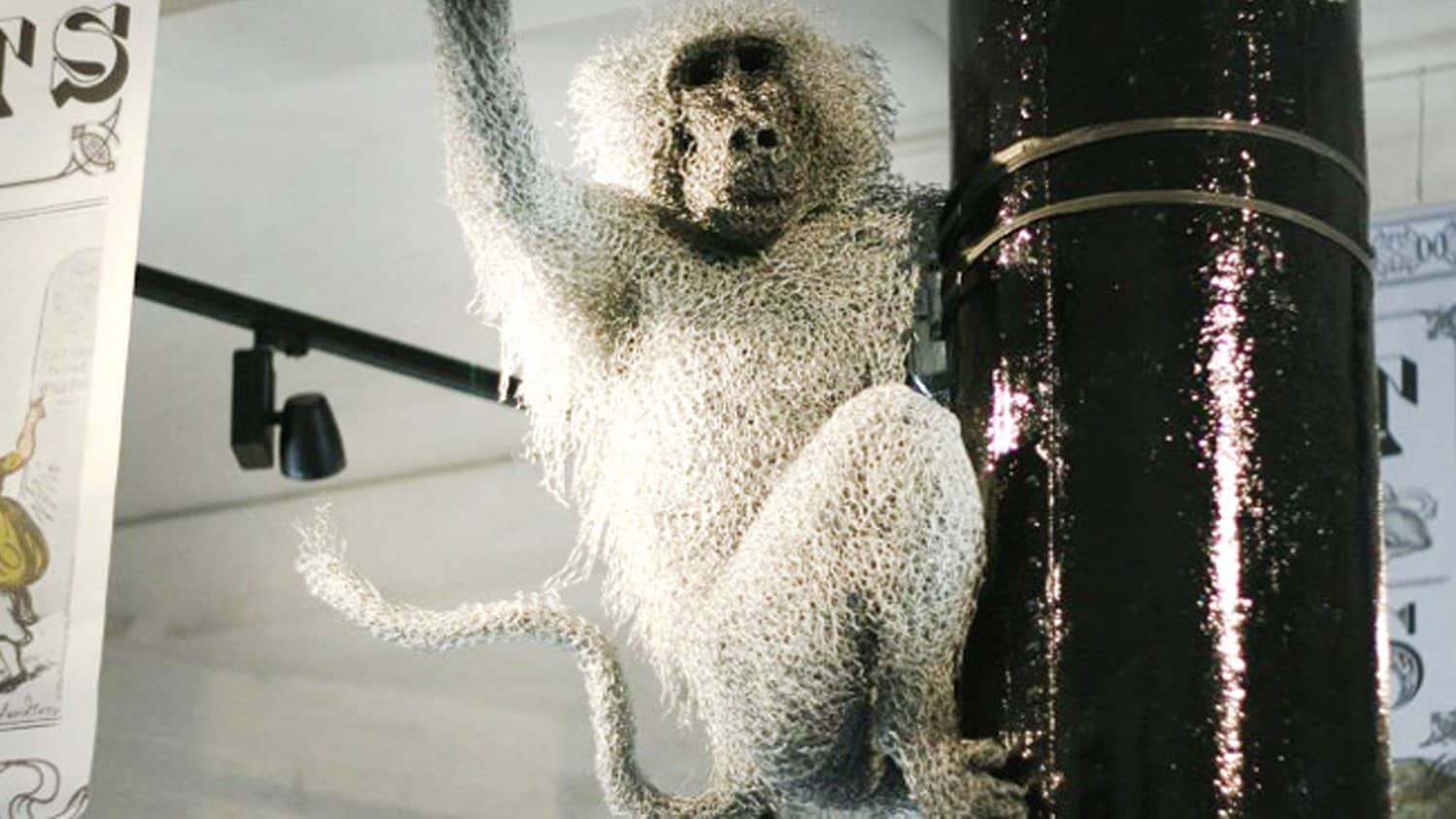 Transporting visitors to the time period of the Royal Menagerie, the exhibit has been a huge success with visitors with it being the third most visited exhibition at the Tower. The exhibit itself also won the Best Leisure Product Award in 2011.
Related / Recent Projects

Did you know we sell our extensive range of off-the-shelf audio visual products on our online store?
visit shop