Dinefwr Park and Castle, National Trust
 Our creative team located a suitable indoors venue and employed cameramen, lighting & sound engineers. The actual filming lasted for three days in total with all five actors being filmed in front of a green screen ready for digital compositing at the post-production stage
Dinefwr Park, Carmarthenshire was the ancient seat of the princes of South Wales for well over a thousand years, with spectacular views overlooking the river Towy. The main house is known as Newton House and has an imposing Victorian Gothic façade, but was originally built in the 1660s by Lord Dinefwr. The house is surrounded by parkland, which was re-modelled in the 18th century and which also contains the ruins of Dinefwr Castle, two deserted medieval towns and a recently discovered Roman fort! Dinefwr Park is also home to more than 100 fallow deer in the 34-hectare deer park and a small herd of Dinefwr White Park Cattle, whilst the oldest part of the park is home to some ancient oaks, some estimated to be nearly 700 to 800 years old.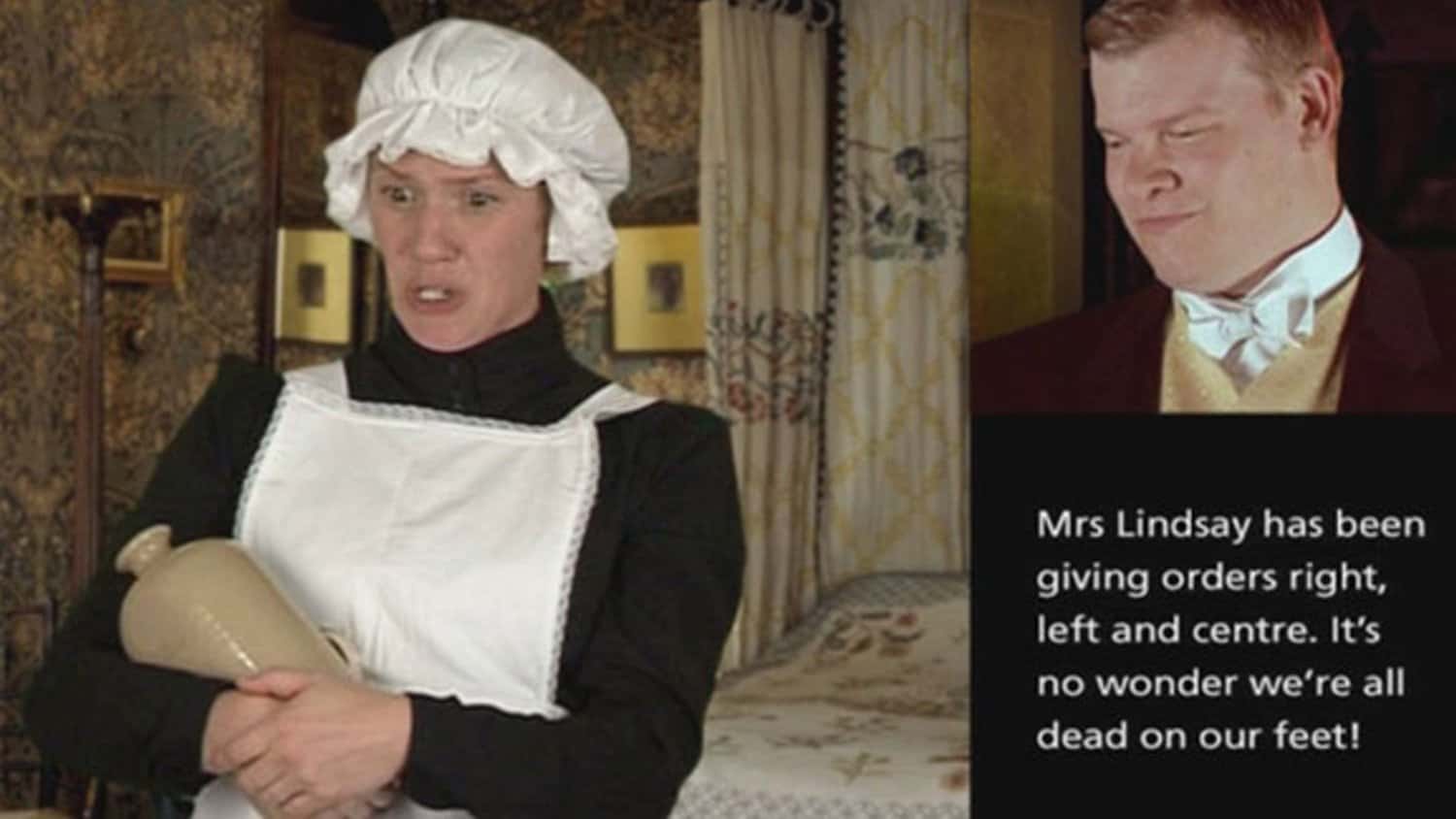 Filming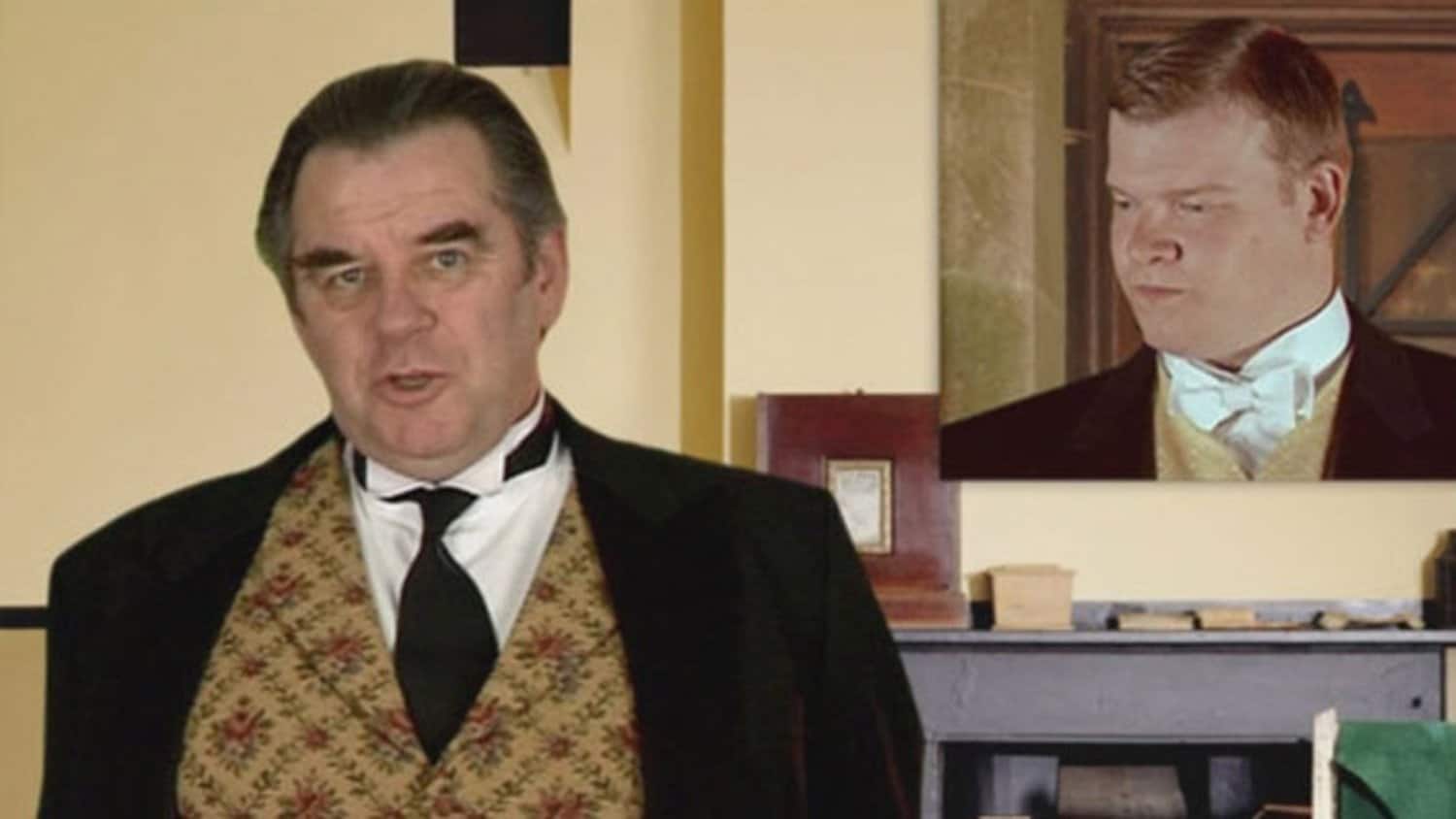 In conjunction with Imagemakers we were tasked to produce some ninety minutes of film, using five different professional actors and interpreters, who portrayed the staff and family who lived and served in the house during its heyday in the 19th Century. Our creative team located a suitable indoors venue and employed cameramen, lighting & sound engineers. The actual filming lasted for three days in total with all five actors being filmed in front of a green screen ready for digital compositing at the post-production stage. Our lead creative staff directed and produced the filming throughout the sessions and aimed to produce engaging and informative "talking heads" for use on audio-visual interactives within the museum part of the newly re-furbished Newton House heritage attraction.
Related / Recent Projects

Did you know we sell our extensive range of off-the-shelf audio visual products on our online store?
visit shop