Lightbox 2 Museum Software – Tutorial Videos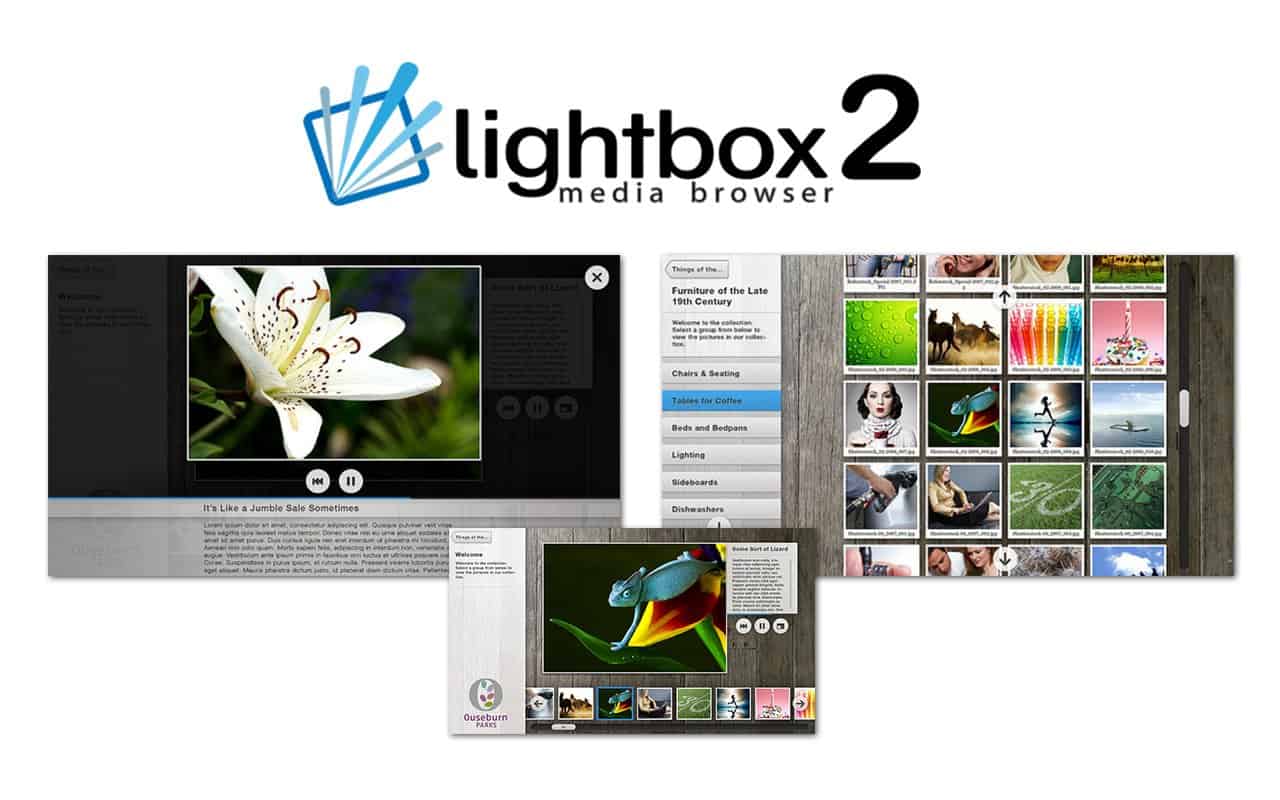 Lightbox 2 is our popular heritage interactive software which allows museums, heritage sites and visitor centres to take charge of their own interactives – presenting easily updated multi-media in an attractive user interface for visitors to browse at their leisure. Below are 4 tutorial videos which will guide you through the process of installing and using Lightbox in your own displays.
If you don't already have the demo files you can download everything you need from here.
1. Installing and Uninstalling Lightbox 2
The first thing you'll need to do with Lightbox is install and set up the viewer/manager combo. The above video shows you how to do this and also import demo content (provided) which makes understanding Lightbox a whole lot easier.
2. Adding and Removing content with manager
The real strength of Lightbox is how it allows you to manage your own interactive. This tutorial will show you the basics for adding content and arranging it within categories.
In this tutorial we go through the various settings options for Lightbox including where you can export/import your content and where to whitelist external weblinks.
Here you learn how to alter the appearance of Lightbox with a quick overview of the different skin options (Tiles, Flow, Filmstrip in either Single or Split Screen) and how to change your log0, background and attractor images.
In this latest tutorial, you'll learn how to use the new Analytics feature in Lightbox 2, which displays how many people have used your copy of Lightbox.
If you need any additional support regarding Lightbox or have any questions which weren't covered in the above videos please don't hesitate to get in touch.